| | |
| --- | --- |
| Posted on December 16, 2010 at 6:05 AM | |

NB: I initially wrote this Q&A session at the end of 2010 (and have amended it sporadically since). I'd become a little jaded of answering the same questions on my travels and had half-considered printing this out and handing it to anyone wishing to know more about my work. But, of course, I never did. I'm not that rude....
Q: So you're a travel writer? That sounds like a cool/interesting/dream job (delete as applicable)....
A: Yeah, I guess it is – most of the time. As with all jobs, it has its ups and downs, especially when you're a freelancer, but overall I really enjoy it. It means I don't always have to work in the same place all the time, I get to see the world, and what it's really like instead of through a newspaper or the TV. I meet lots of different people and discover new likes (and dislikes) that I'd never have experienced without this job. It can be easy to become blase about visiting new places, but I know I'm very lucky compared to 90% of the world's population - who don't have the freedom or money to do what I do. I don't want to travel round forever, but for now this is good for me (I've been saying this for the last three, four, five years, by the way).

Q: So do you write for Lonely Planet or something?
A: No – mostly newspapers and magazines; travel supplements for weekend newspapers, mainly in Australia and England; or travel and airline magazines and a few websites. I used to live in Australia for a while so I have quite a few contacts there. But I'm freelance/self-employed so I'm always on the lookout for new work.
Q: How did you get into it? Did you study journalism or something?
A: Well I went to university and studied journalism for three years (at Bournemouth, south coast of England). Then I worked in two regional newspapers in England for six years – doing news and sports reporting and sub-editing. Then I got bored and wanted a change in direction so I quit my job and ended up travelling to south east Asia and then on to Australia. I started working at a British backpacker magazine in Sydney - just a part-time job to fund my travels round Oz - and the editor there was a travel writer in his spare time. He then quit and became a full-time freelance travel writer and I more or less ended up doing the same. He helped me out with a few initial editorial contacts, and I've just built them up since 2007.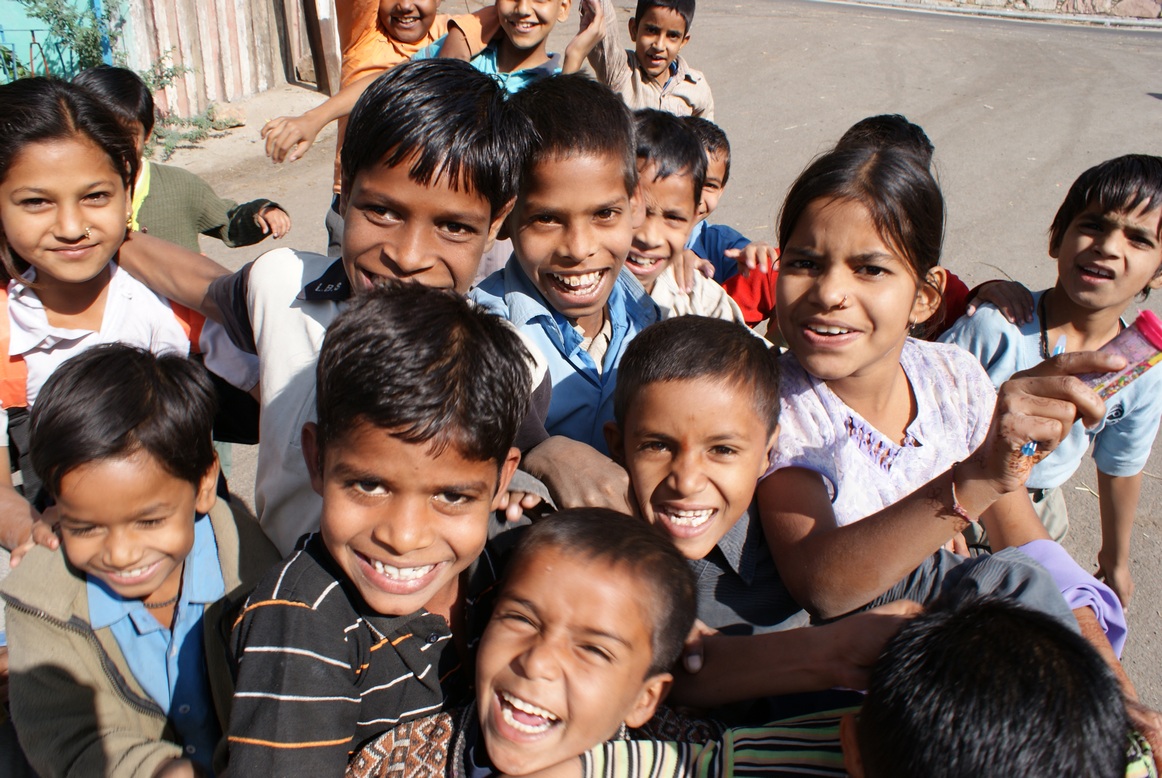 Q: Do you take photos too?
A: Yes – quite a few of them get printed along with my articles. I use an SLR camera and it often helps if you can supply photos with your writing. Sometimes it makes the difference between getting your story accepted or not.
Q: So you get paid to go to places and write about them? Pretty cool.....
A: Not exactly. Sometimes I'm asked by certain newspapers or magazines to go somewhere and write about a place. So I'll get a fee for the article, plus complimentary hotels, flights and tours from the tourist boards – so that's nice; a bit of luxury and I've stayed in some amazing places, like the Lapa Palace in Lisbon and the Empire Hotel in Brunei, where celebs and royalty have stayed. But other times I'll just decide to go somewhere, pay for myself and/or negotiate deals with hotels/tour companies, then recoup my costs - and make a profit - by writing about my experiences. So when I'm paying for myself I tend to stay in cheaper spots. I don't really mind, though, as you get to meet more people in these types of places. In the nice hotels, you don't meet anyone, as the people staying there are usually just honeymooning couples or stressed-out businessmen. I like to remain fairly free and in charge of my own, if not destiny, then path of work.
Q: So what do you write about?
A: Anything – scenery, history, culture, people, food, sport, tours. Holidays basically; what people can do on holiday. The papers and magazines that I write for have different audiences – from backpackers to people with quite a lot of money – so I have to be pretty flexible.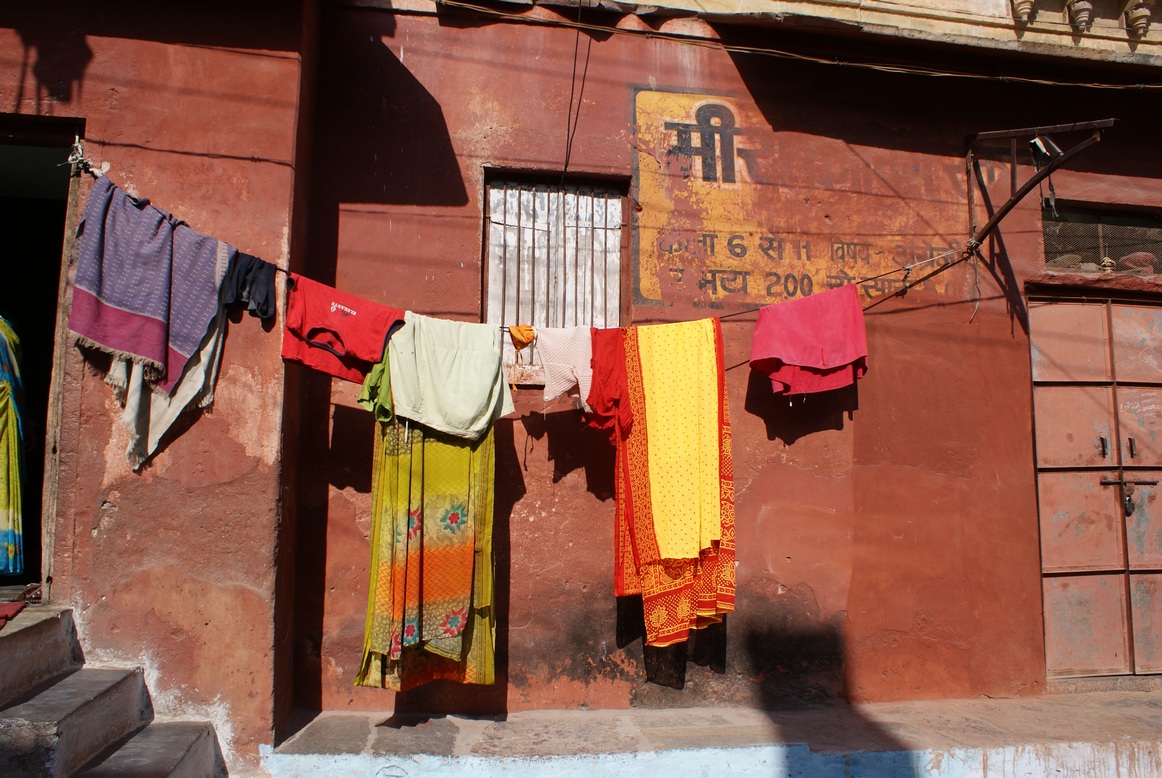 Q: What's your favourite country?
A: It's really hard to say and I never know how to answer this properly. I like different countries for different reasons; for example I love Argentina for steak and red wine; Bolivia for its quirkiness and value for money; Laos for its natural beauty and friendly people, Portugal for its Latin vibes and beautiful tile mosaics, Brazil and Colombia for their tropical fruit juices, gorgeous colonial architecture and sensual people. I have lots of great memories from places like Mexico, Thailand, Peru, Hungary, Hong Kong, Taiwan and the former Yugoslavia. But I don't think I've ever been anywhere I've not liked. There's usually always something to like about a country.
Q: You must have been everywhere....
A: No - nowhere near. I've been to a little over 90 countries and there are around 200 countries in the world (depending on what criteria you use to count them). I've visited every country in Europe (except for Belarus). I've travelled widely in Asia, covered virtually the whole of Latin America and a little bit of the Middle East, the Caribbean and Africa. I've been to Australia, New Zealand, Fiji, USA and Canada. But there are still lots of places on my to-see list. Places like Mozambique, Antigua, Jamaica and Guyana, for example.

Q. Do you always travel alone? Don't you get lonely?
A: Mostly, yes; and mostly, no. I occasionally travel with friends and/or siblings – but on the whole, I do most things solo. As it's my job, and most of my close friends are settled down, married, with kids, or with serious careers, they can't do - or don't want to do - what I do. It's a shame in a way, but being alone means you can do what you want, when you want. And it's pretty easy not to be alone if you don't want to be. Travelling by yourself means you tend to be more open and willing to meet new people than if you were just in a big cliquey group of old mates. I've met some really good people over the past six years, often travelled months at a time with them, and we're still in touch, thanks to things like Facebook and WhatsApp. It's nice to know people in different parts of the world instead of just the same town or city. The old travel cliche of broadening horizons applies. Of course, there are times when I wish I had my old friends with me – especially if you're in a lively new city and want a night out – but mostly I'm OK with my own company. I don't really get bored; I read a lot, I'm always thinking, or daydreaming, about something, and being in a new place means there's so much to explore; so loneliness and homesickness isn't really something that affects me very much.
NB II: I'm not looking for an assistant right now; but feel free to email me your CV 
Categories: None